We offer comprehensive solutions in four areas
Hardware engineering
Our electronics R&D is based on 20+years experience in various fields:
Analog and digital electronics
(Ultra) low power design for IoT
Power electronics, mostly for EV
RF and microwave design
… and for many different application areas:
Appliances and white goods
Automotive electronics
Medical devices
IoT
Communication technologies
In the development process, we take care of rapid prototyping, PCB design, construct mechanical parts or housings, which are produced using rapid prototyping procedures on our own equ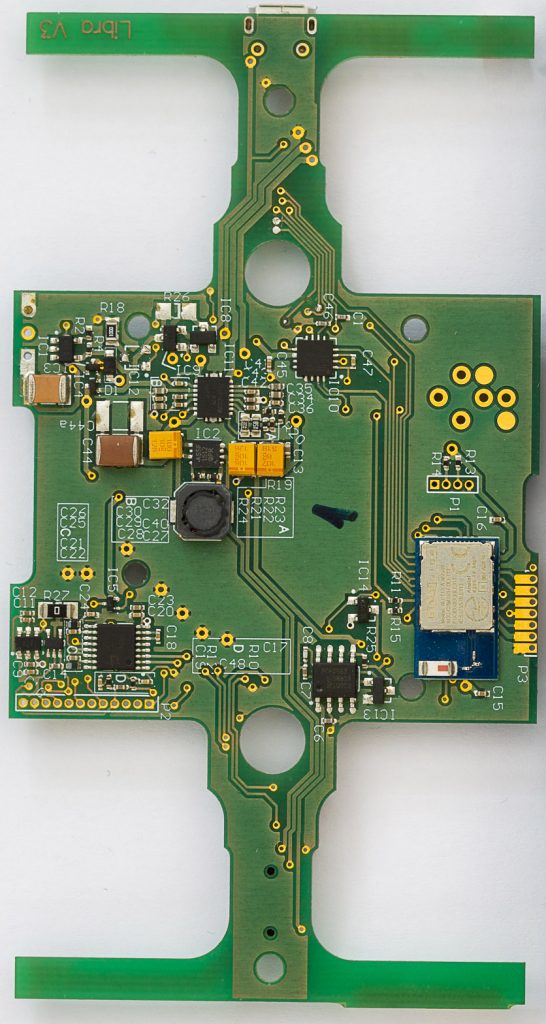 Mechanical enginnering
As part of development projects or as an independent project, we take care of the construction of mechanical parts, drives, wiring, preparation of housing models or processing of existing elements.
We have experience in the design and manufacture of complex mechanical systems, including the construction of plastic injection molding tools.
Samples and small batches are produced on our own equipment:
3 axis CNC machine
Lathe
3D printers (FDM, TPU-FDM and SLA)
Cut and assembly of aluminium profiles
Production and assembly of small batches
Rapid prototyping and assembly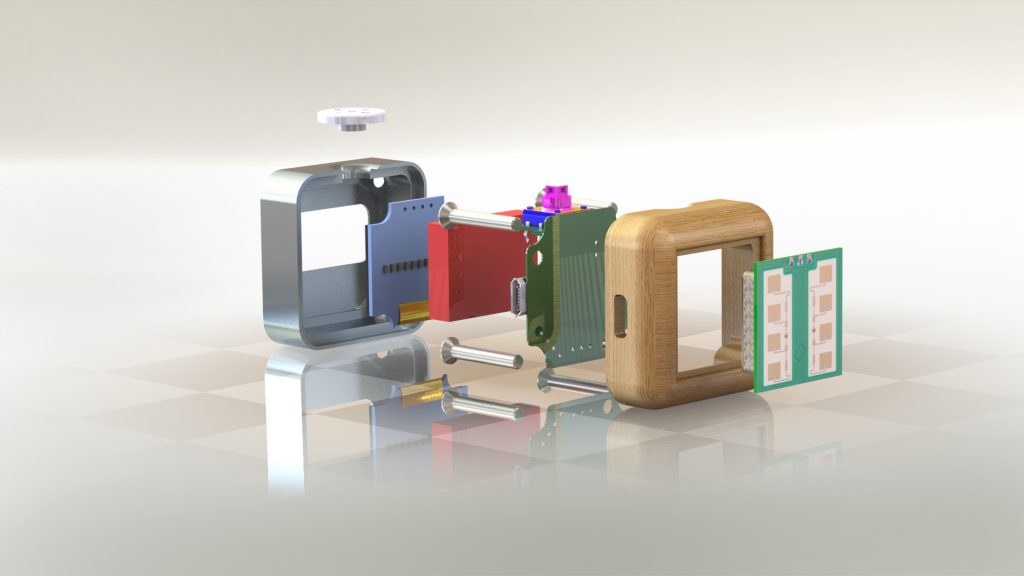 Programming
In the field of software development, we offer following services:
embedded software
backend and control systems design
Embedded RTOS system applications
IoT solutions and cloud storage
Supporting applications:

measurement and testing
configuration and calibration
series production support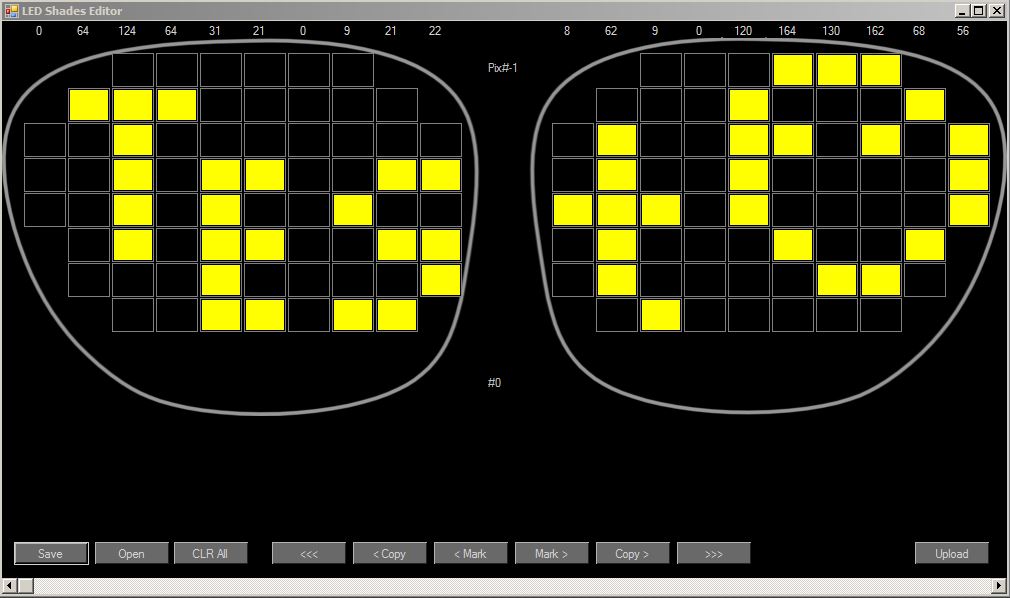 Test and measurement
We have experience in testing, verification and validation of components, assemblies and complete devices.
We manufacture test devices, measuring systems and complete solutions for development or series production.
With our partner company PinPlate, we take care of test testing fixtures for contacting devices under test to the test system and for other testing requirements:
For more info check their homepage or Pinplate catalogue.